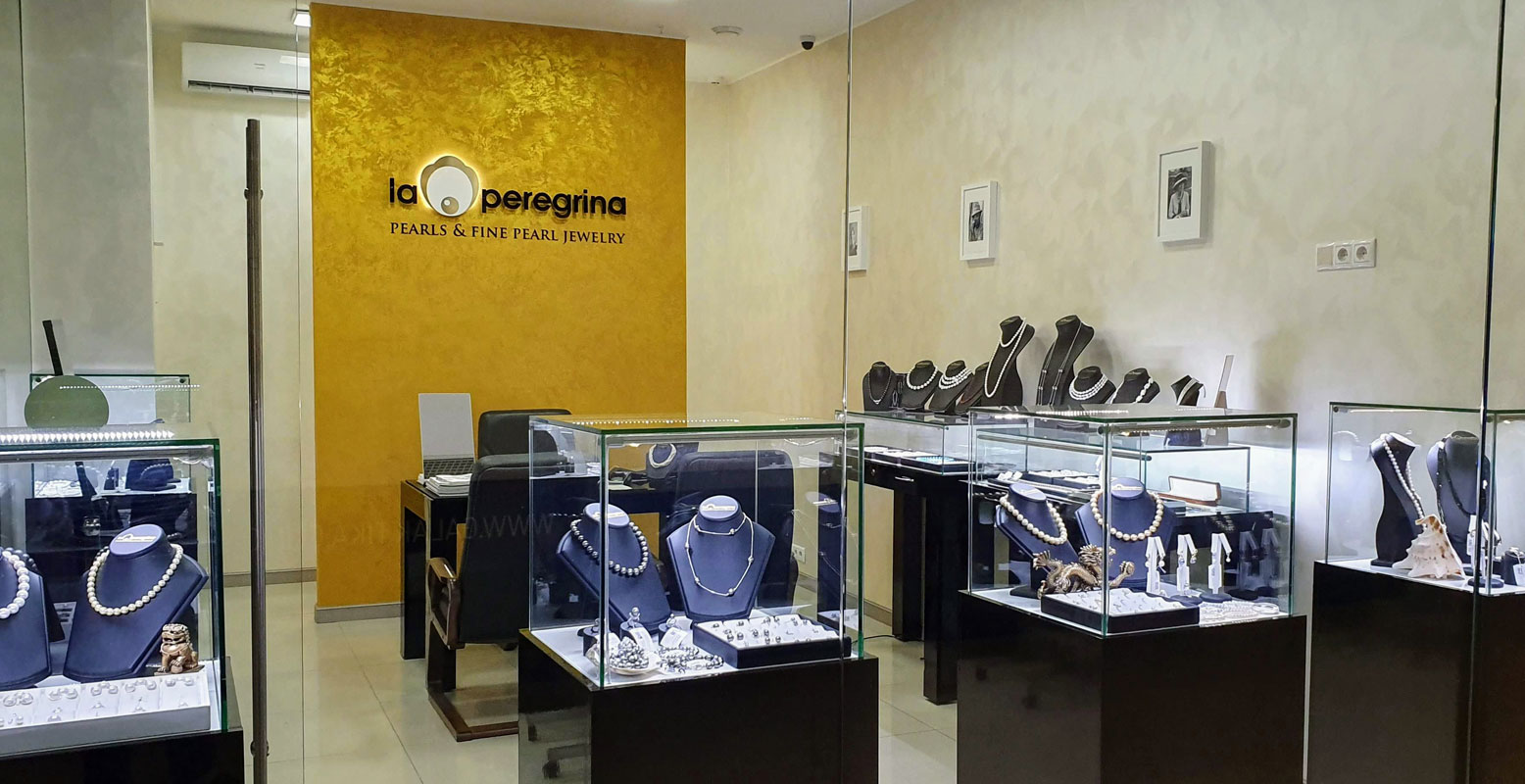 36/3 Novy Arbat street Moscow Shopping Cenetr "SFERA"
FIRST BIG PEARL JEWELRY STORE IN RUSSIA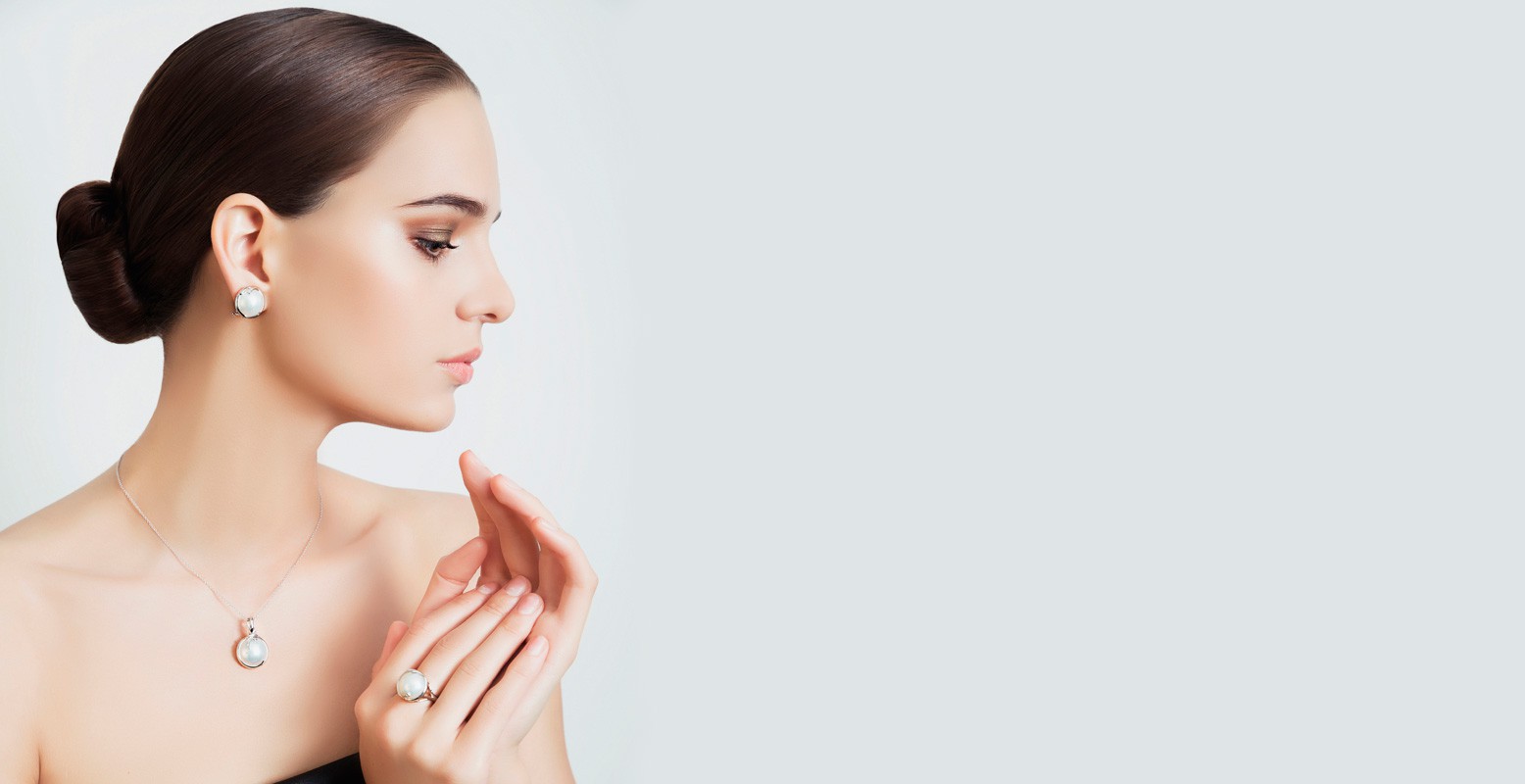 JAPANESE
PEARL AKOYA
COLLECTION 2023
Gold jewelry collection with Akoya sea pearls and diamonds
"CLASSIC" FOR ALL TIMES
COLLECTION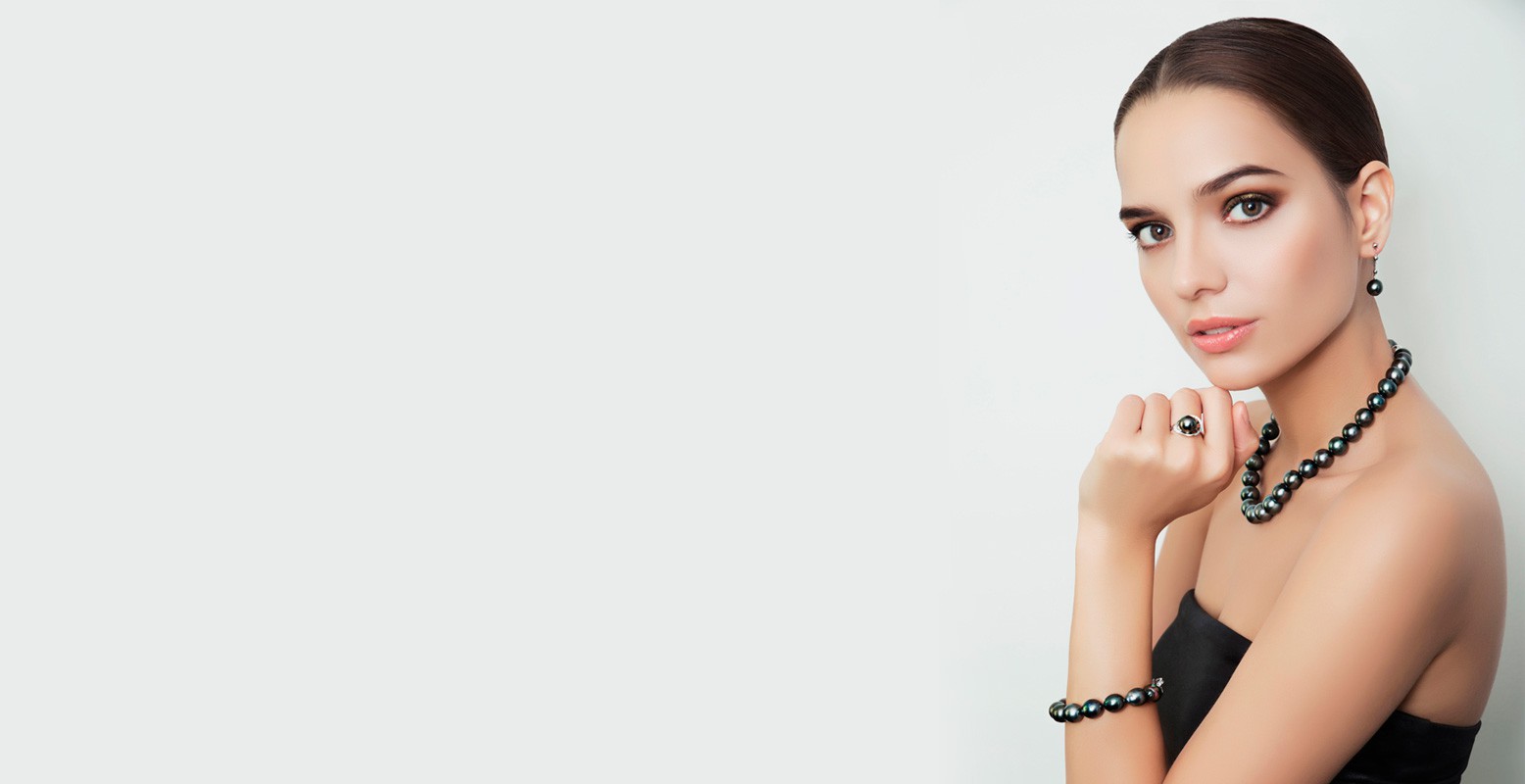 TAHITIAN
PEARL
COLLECTION 2023
Exclusive Tahiti Sea Pearl Gold Jewelry Collection
YOUR LUXURY STYLE
COLLECTION
LUXEPEARL.COM - one of the biggest on-line store of pearl jewelry
necklaces, beads, necklaces and bracelets made of sea pearls, pendants, earrings and rings with inlays of sea pearls, pearl wholesale
Pearl is noble, pure, gentle and lively - always been surrounded by many legends. Its history began in ancient China about 3000 years ago, where pearl jewelry was given as a gift to emperors, Ministers and their wives. In the history of Ancient Greece, Ancient Egypt and the Roman Empire find the first mention of pearls. For example, in some ancient States of Egypt was the law prohibiting the wearing of pearl jewelry to all but family members of the pharaohs, and the Bible the pearl is compared to eternity. In Europe, it was believed, if to wear pearls, it brings health and good fortune. The pearl has been valued as vibrant, romantic and precious jewel.
Pearl is the lucky stone for those born in June. And pearl jewelry you give on the thirtieth wedding anniversary. Article about pearls can be read here.
Unlike other gemstones, pearls does not require cutting or polishing - it is immediately inserted into the socket. Pearl jewelry is extremely beautiful and with a light hand of the great Coco Chanel were the most affordable jewelry. "Pearl is always right" - said the great Mademoiselle, and was the first to approve the combination of white pearls with black sweater, elegant jacket and little black dress. A pearl necklace is a basic decoration and a must have in your collection for every woman. For fans of pearl necklaces include Queen Cleopatra, actress Marilyn Monroe, Queen of great Britain Elizabeth II, Princess Diana, actress Romy Schneider, the actress and producer Sarah Jessica Parker, the actress Elizabeth Taylor, a model and actress Milla Jovovich and actress Cameron Diaz.
Pearl jewelry never go out of fashion and you will wear them again and again. Pearls are versatile and can be worn in everyday life and for special outputs. Now pearls and pearl necklace are at yet another peak of popularity. Modern fashion for pearls does not insist on preference to any particular model, necklace, and offers to choose pearl strands of different lengths depending on occasion and clothing style.
Glad to see You among our clients and we hope that the question of "Where to buy pearls?" and "Where the best prices for pearl?" You will always have one answer: on-line store LUXEPEARL.COM
... And yet, few features (tips) when you purchase pearls through the on-line store, to avoid disappointment.
First and foremost: the pearl in the photo on the Internet can look much better and more effective that you will see actually in the show-room or for courier services. First, photo this photo! And secondly, you can not discount the desire of the seller to present your product in a favorable light. So if you see pearl at a surprisingly low price, think about it! Because free cheese is only in a mousetrap!
Another common trick of marketing to offer jewelry made of pearls at low, low price while remaining silent, for example, that the length of the necklace is not a standard 45 cm, and 40 cm and that is not for everyone. And lock necklace jewelry alloy, not silver, and over time, darken, or worse, leave marks on the neck. Or to specify the price, not including the cost of packaging. And you will have to fork out extra. Do not give the same jewelry in a plastic bag!
Of course, nobody will force you to buy a product that does not suit you. But why do you unnecessary frustration, and sorry for the time spent!
Danish designer Jo Riis-Hansen was born, grew up and lives in Copenhagen. She creates unique jewelry pieces that go beyond ordinary jewelry and become...

Read More

The experiments of designers Prabal Gurung, Hisano Shepherd, Bibi van der Velden, Nicholas Lieou and Melanie Georgacopoulos suddenly turned pearls into an...

Read More

Designer Melanie Georgacopoulos showed pearls in a completely new light by drilling, cutting and dicing them into unexpected shapes. When creating jewelry,...

Read More