"Pearl is always right" so said Coco Chanel who made pearls the most democratic piece of jewelry that will adorn any woman and will suit to any clothing. Mademoiselle Chanel was the first to approve the combination of white pearls with black sweater, elegant jacket and little black dress. The Chanel pearls has become a necessary complement to both business suit and an evening dress, so pearl necklace is a must have in your collection for every woman.
Pearls never go out of fashion and you will wear it again and again; it is universal, and it can be worn in everyday life and for special outputs. Now pearl necklace is at the next peak of popularity. Modern fashion for pearls does not insist on preference to any particular model, necklace, and offers to choose pearl strands of different lengths depending on the occasion and dress style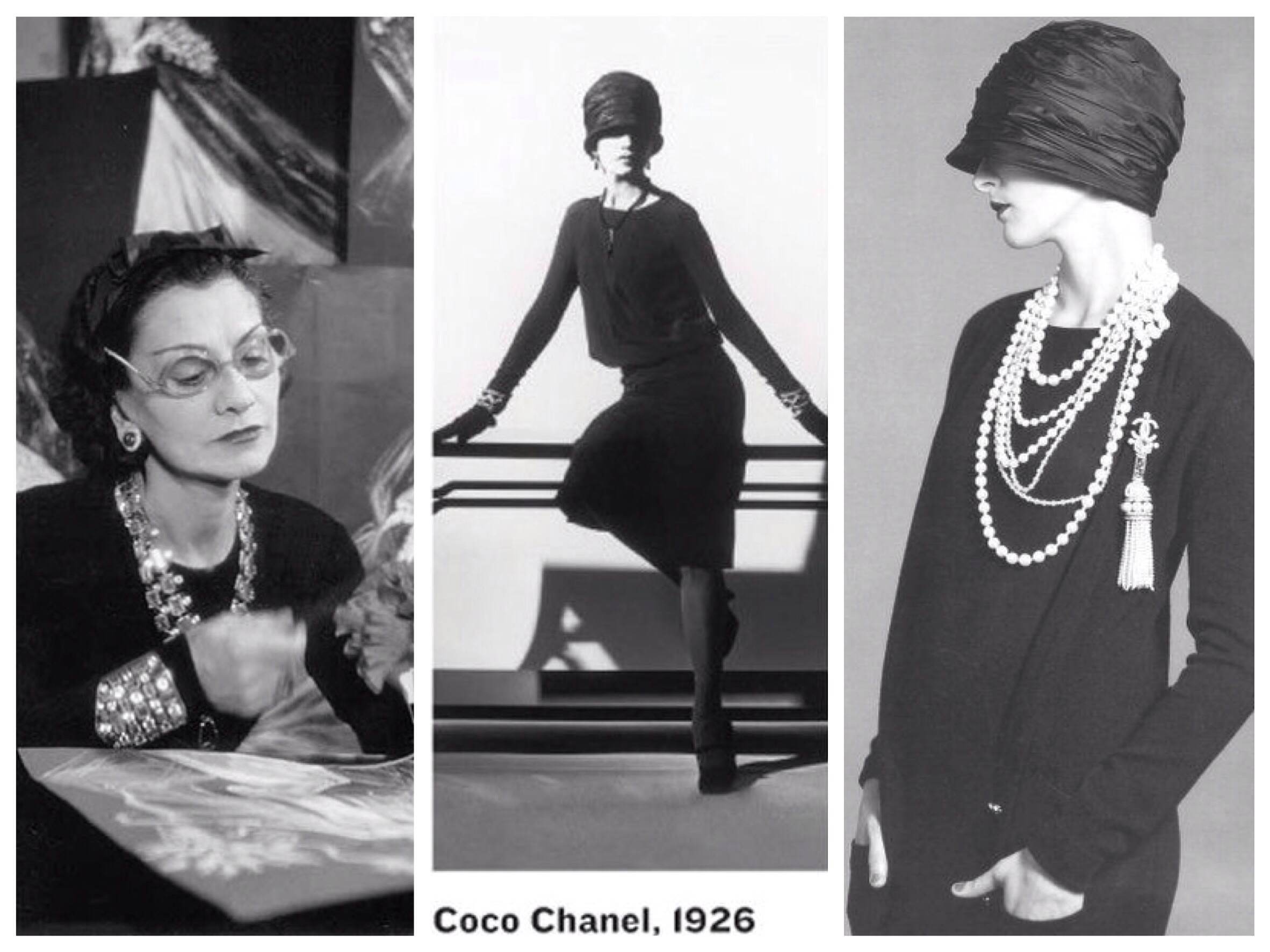 Regarding pearl necklaces of different lengths stylists give the following recommendations:
Chalker
This is a classic necklace in one strand typically has a length of 35-40 cm, densely covering the neck almost at the base. This necklace is a good choice for banquets, daily outlets and fashion parties.
Kollar
This necklace is placed on the middle neck, tightly hugging it. This is a luxurious necklace in the Victorian style typically has a length of 30-32 cm and consists of two or more threads. Perfect for dresses with V-neck for dresses with bare shoulders. Necklace "collar" (especially of small beads) are advised to wear for young women with smooth soft skin. It is particularly suited to owners of long and thin neck.
Princesses
This is the most versatile necklace in the Traditional length is from 42 to 47 cm In this necklace look good charms and pendants, which are now fashionable to wear together with the necklace. It is perfect when you need to shift the focus from the neck of a girl on the decoration. Visually lengthens the neck necklace, if it is located at 5 cm below the clavicles.
Machine
This necklace is perfectly suited to the free or business style clothing. Length 50-60 cm
Opera
Considered a Royal necklace length - 70-85 cm It can be worn as one strand and doubled as a double "a choker". Necklace "Opera" is perfectly combined with any style of clothing, emphasizing femininity and sophistication.
Rope
Elegant and sensual, the necklace "rope" has always been the main favorite of the collections of Coco Chanel. A necklace of this type has a length of 112 cm and are often equipped with hidden clasps that allows you to break it down into shorter, consisting of several threads, necklaces and bracelets.
In our online store and show-room are always in stock a large and varied assortment of pearl necklaces, from inexpensive freshwater pearls with a diameter of 6,0 - 7,0 mm to luxurious necklaces of the largest saltwater pearls diameter 14,0 - 16,0 mm. Length of the necklace can be any, not just the standard presented on the website. See how to look like necklace of pearls of different lengths can be in the photograph, but it is best to come to our showroom where You can try on and choose a necklace that will perfectly fit Your desires. The choice is yours!