Our company cooperates with leading manufacturers and suppliers of natural pearls from South Asia and Japan. When selecting suppliers we always pay special attention to the quality of pearls. Regularly participating in the leading international jewelry fairs as buyers (buyers), such as Hong Kong Jewellery Show, Vicenza Fair (Italy), Basel World (Switzerland), we are always aware of the latest trends in the world of pearls.
Our suppliers
Company TUNG HOI PEARL Co, with head office in Hong Kong, has its own breeding farm of freshwater pearls located in Guangdong, South China.
The company has more than 25 years of experience in the cultivation of pearls, more than 400 workers and offers natural freshwater pearls of the highest quality. Company TUNG HOI PEARL Co is a supplier of pearls for many famous jewelry companies in Europe and the United States.
Company TUNG HOI PEARL Co is the largest in South Asia, supplier of Tahitian pearls.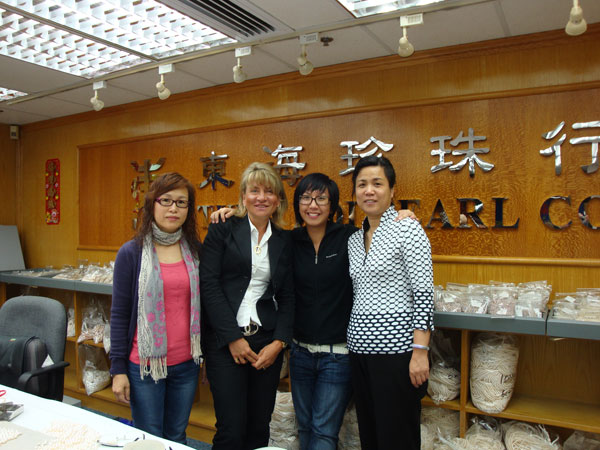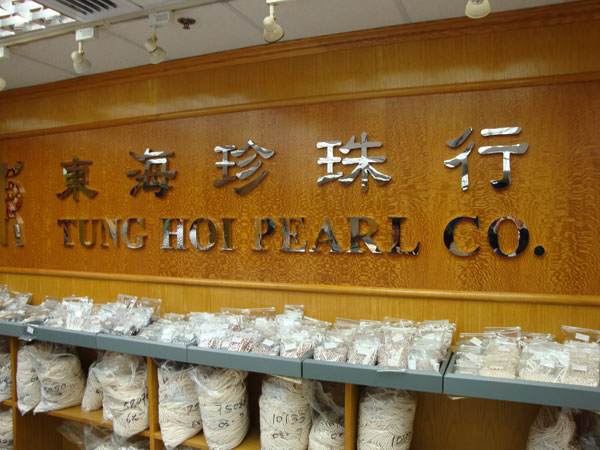 Company Daiichi Trading Co., Ltd, headquartered in Kobe, Japan has its own farm for growing sea pearls Akoya (AKOYA). Using modern Japanese technology Daiichi Trading Co., Ltd offers grown in sea water Akoya pearl (AKOYA) of the highest quality and of different diameter from 6.0 to 10.0 mm are produced On site carefully sorting and primary processing of pearl and offered for sale only the pearls are of spherical shape, without defects, pure white in color with glitter.