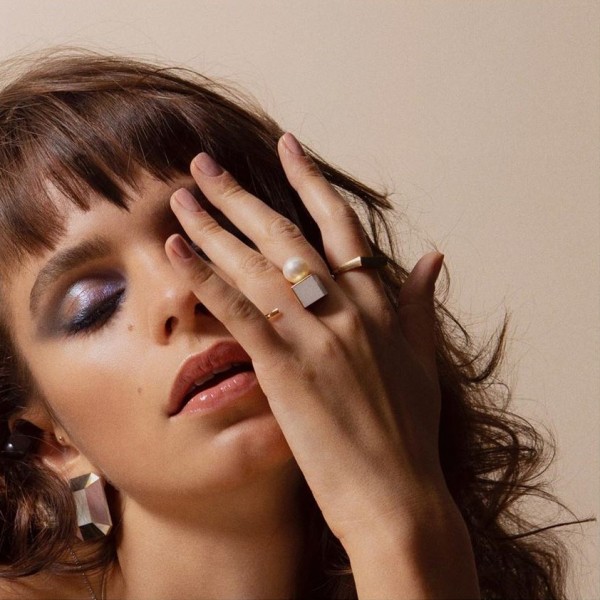 Designer Melanie Georgacopoulos showed pearls in a completely new light by drilling, cutting and dicing them into unexpected shapes. When creating jewelry, she speaks of herself as fearless, minimalist and curious. Her deceptively simple creations have stunning originality. Melanie has its own line of jewelry, as well as a design line for the Japanese pearl house TASAKI.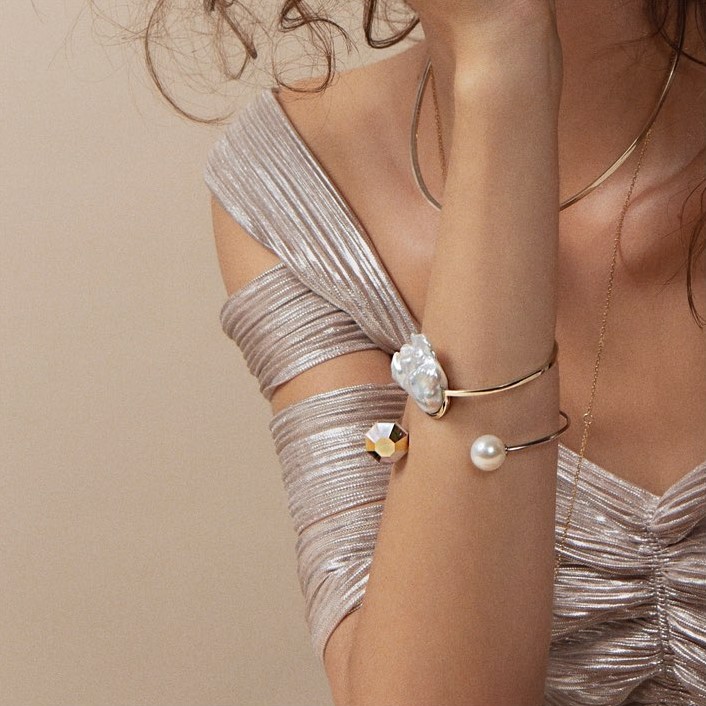 Melanie's mother is French, but she grew up in Greece and studied at the Mokume Jewelry School in Athens, where for three years she studied ancient Greek jewelry making techniques. At the age of 20, she left Greece and went to Edinburgh College of Art and Design to study sculpture to broaden her horizons. After graduating from college at the age of 25, she continued her jewelry studies at the Royal College of Art in London. Now she lives in Hamburg with her husband and two young children.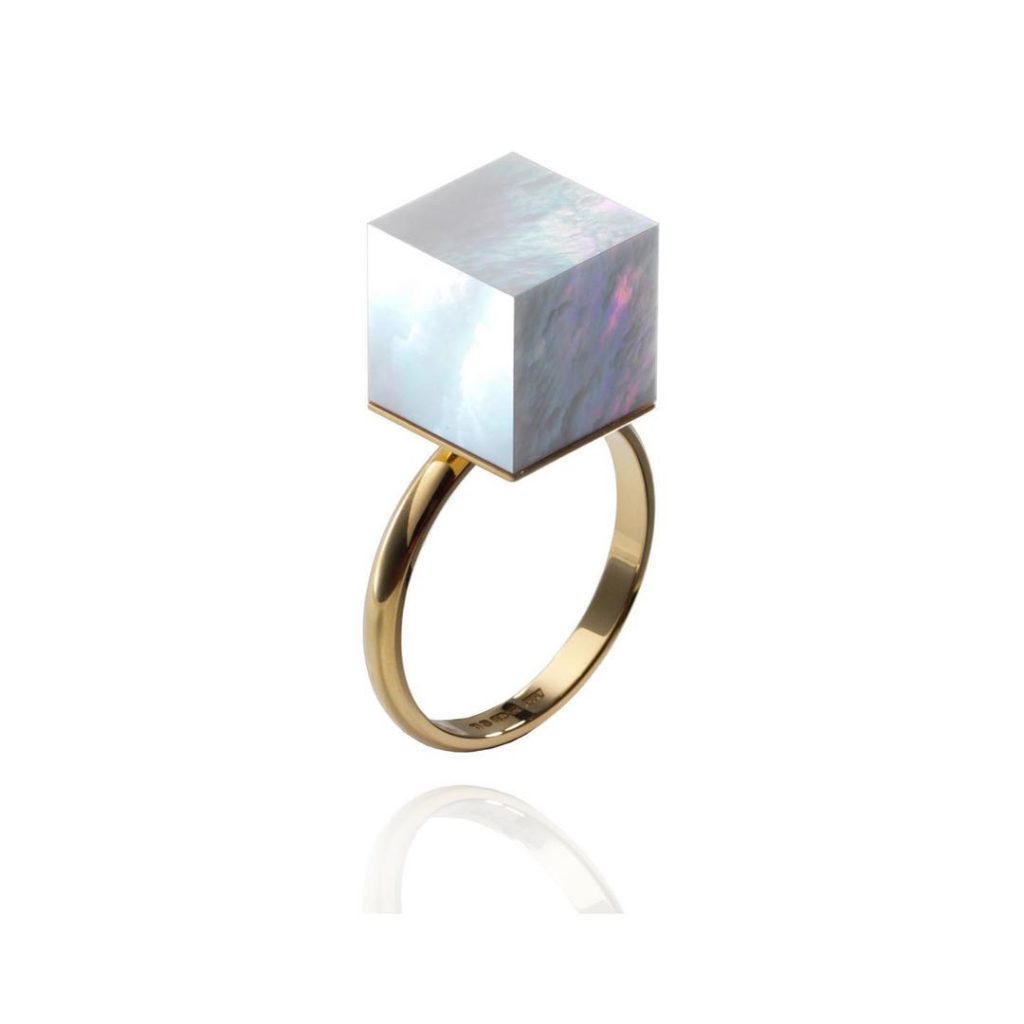 Looking back, I realized that I had taken an interest in jewelry since high school during my trips to the Archaeological Museum in Athens. My childhood in Athens gave me a lot of knowledge, although I did not even realize it.  I started with pearls by chance, out of pure curiosity. In my freshman year at the Royal College of Art, I focused on round piece design and so my teacher, Hans Stofer, said: "Why don't you work with pearls?"
According to Melani, she knew nothing about pearls, if she did, she wouldn't have cut them in half. When she bought her first pearl, she sawed it in two and was fascinated by the pearls. So the 2007 graduation show was all about pearls. The first collection was so successful that Melani took a course in jewelry design by Antoine Sandoz, while in her spare time she continued working on her own creations with pearls. Three years later, she decided to create her own brand focused on pearl jewelry.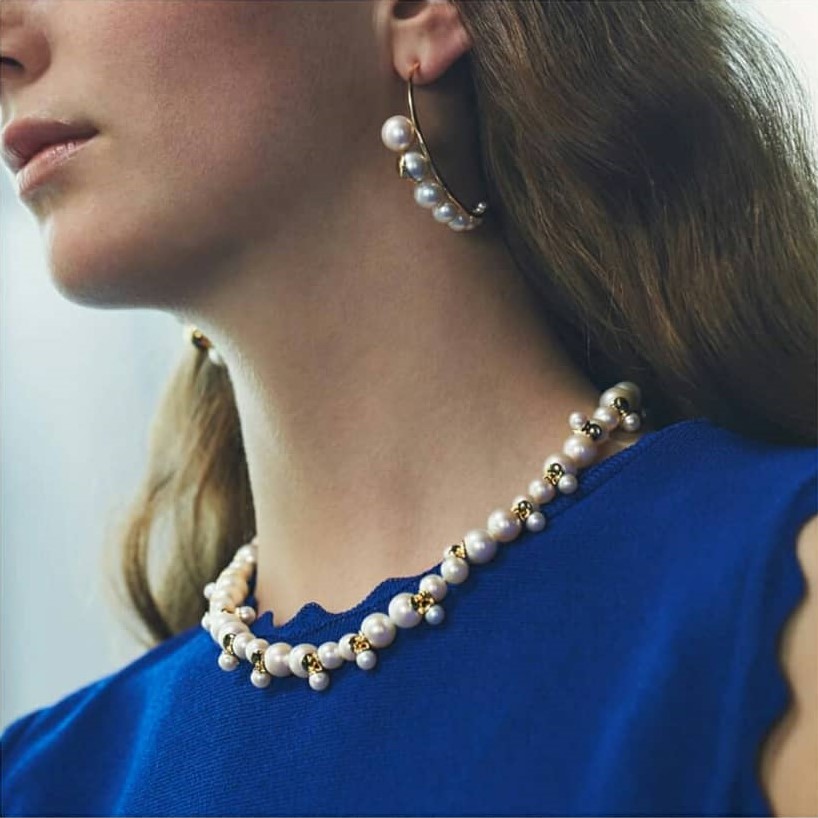 A big breakthrough in Melanie's career was the cooperation with the Japanese jewelry company TASAKI, with which it created a joint M/G TASAKI line. She creates unusual things for her, and TASAKI always says yes. These are deceptively simple jewels for which talented craftsmen find production solutions. In addition, the joint line attracts a younger audience, so the price range is quite affordable. Fortunately, the Japanese have a special relationship with pearls, so they really easily accept unconventional design. Customers are also getting younger and pearls are becoming more and more popular.